Accesorios Elásticos Lesol
Avoid loss of power to your systems as well as machine and health problems with our anti-vibration solutions.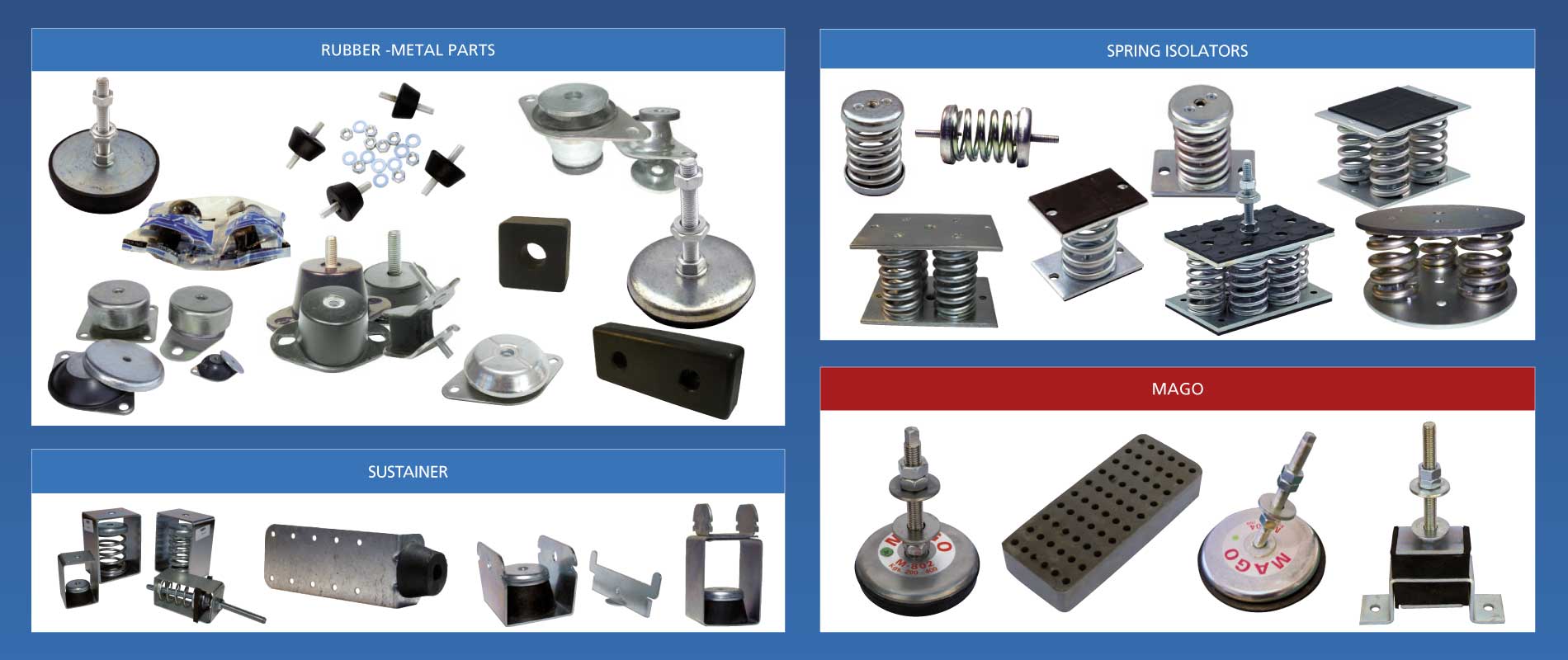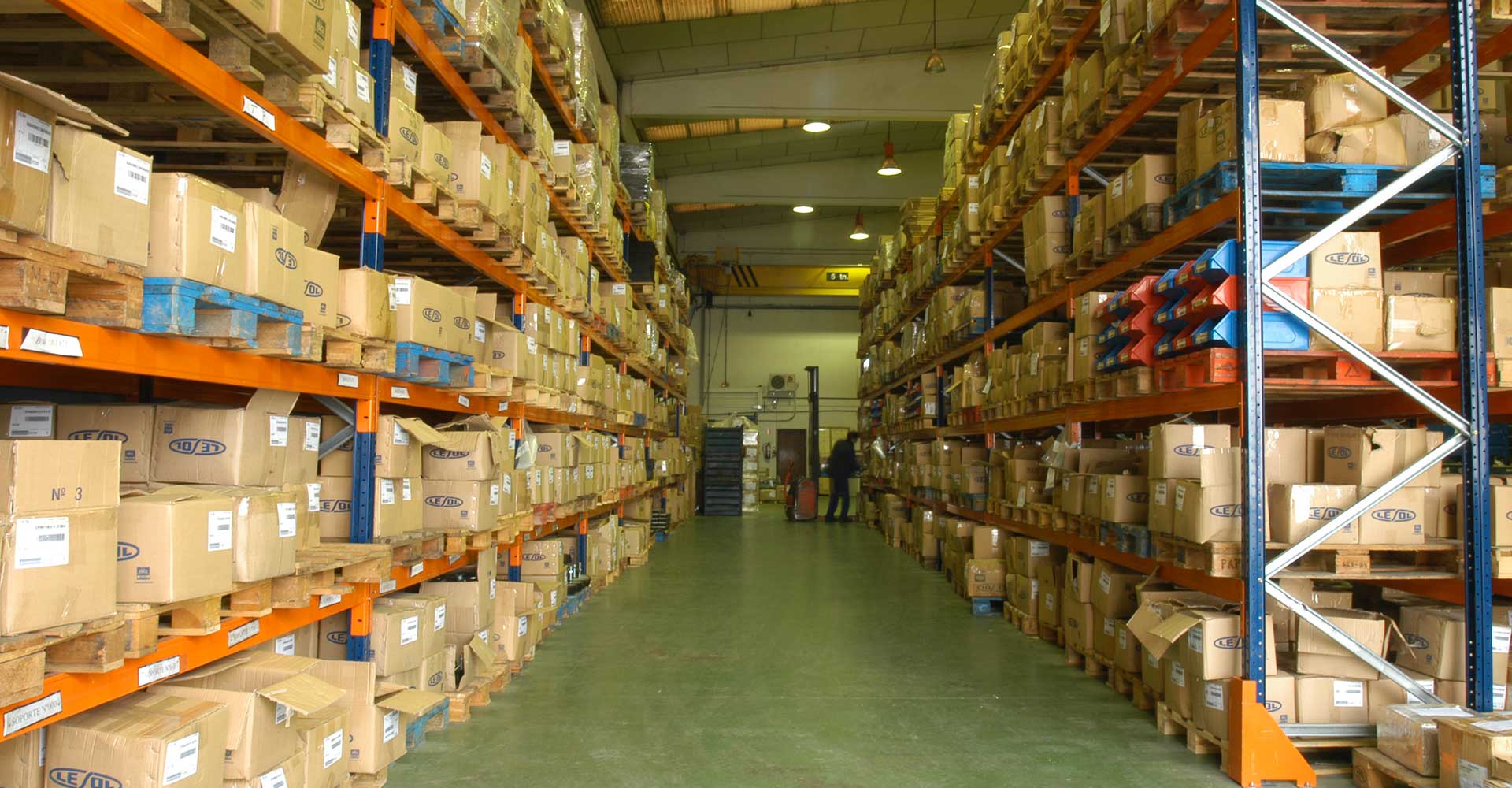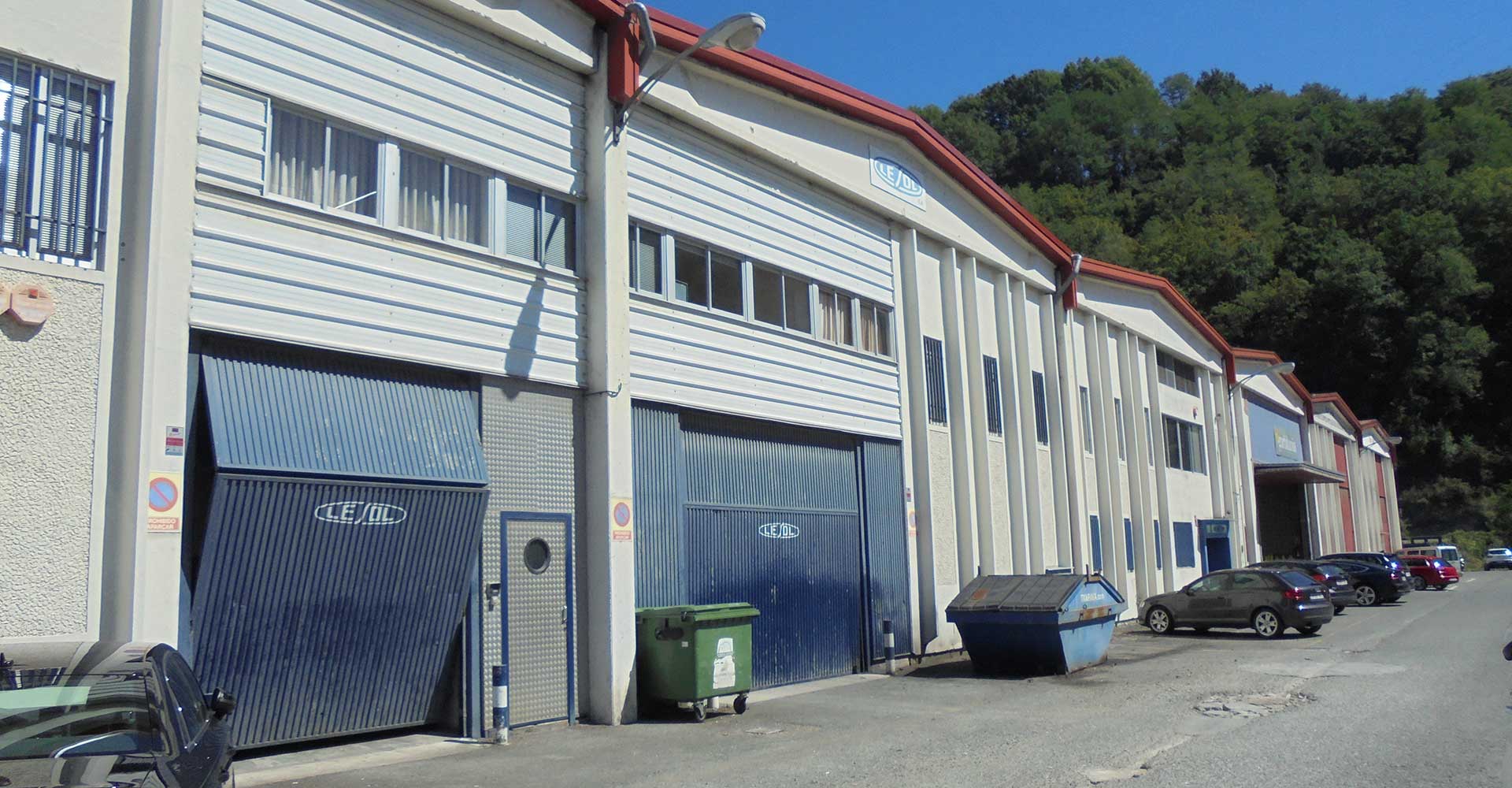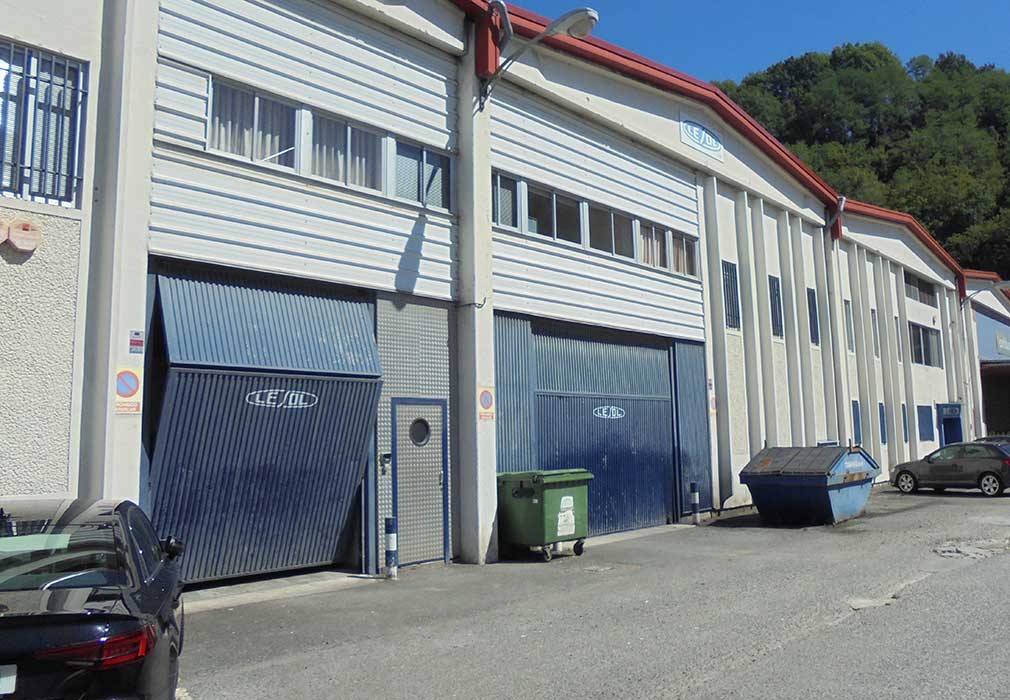 Acoustic and vibration isolation, shock protection
Lesol is a company dedicated to the manufacture, marketing and sale of all kinds of antivibration material for the isolation of vibrations, shocks and noise.
Since 1984, we solve vibration problems ensuring high quality in production processes and customer service.
Antivibration systems guarantee a correct running of the machines and avoid loss of performance and prevent mechanical breakdown. In addition they contribute to the good health of the people working around. Avoid power decrease thanks to our antivibration mounts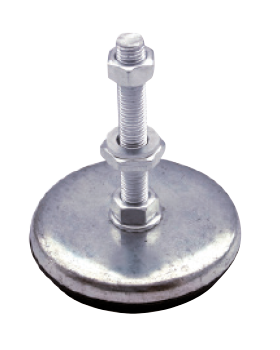 Rubber – Metal parts
These antivibration mounts are made of staple material in steel and different kind of rubber.
In most of these pieces, we use NR kind or high quality rubber for working temperatures from – 40º C to 70º C, or VMQ rubber kind with a very high tax of internal absorption. In this case, the transmission coefficient that the resonance frequency has received becomes lower and it is used for working temperatures between –60º C and 250º C.
Their different geometric forms allow many applications.
Spring Isolators
Range of low frequency, compression loaded, antivibration steel spring isolators. Particularly efficient in units having low forcing frequency.
All steel spring isolators are built of heavy-duty parts.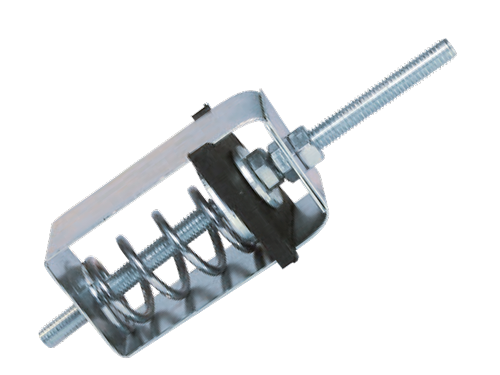 Sustainers
Spring or rubber sustainers, manufactured with steel, helicoidal springs and Synthetic Fireproof Rubber.
Lesol SUSTAINER mountings are designed as ceiling supports for the isolation of noises, shocks and vibrations at the generating source (ACTIVE ISOLATION).
They are also indicated for the protection of false acoustic ceilings against the transmission of noises, vibrations and shocks (PASSIVE ISOLATION).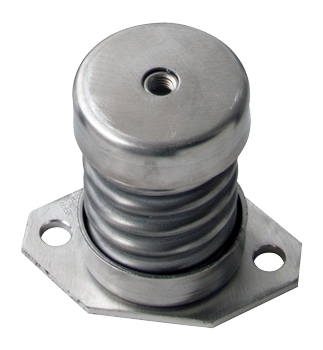 Stainless Steel Isolators
Stainless Steel Antivibration isolators composed of different kinds of helicoidal springs and metal parts.
The entire range of isolators is manufactured with high corrosion resistant elements for over 650 hours in salt spray chamber and a temperature range of -100 ° C to + 400 ° C.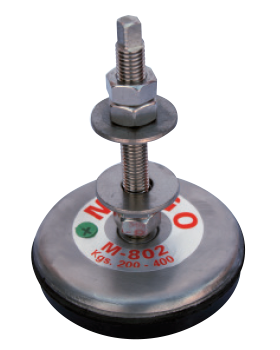 Mago
Silentblock dampers manufactured with steel and different types of rubber, mainly synthetics.
Rubber are IIR, NBR and NR or high quality compounds resistant to acids and oil derivatives, for working temperatures between -40ºC and 130ºC.
Main references are articulated levelling feet made in steel or stainless steel, besides a complementary range to Lesol products.
The different geometrical configurations allow a wide range of applications.
Certification ISO 9001 for all manufacture and sell processes

Try our assistant for anti-vibration studies.
The assistant will guide you step by step and without obligation through the process to find the most suitable anti-vibration system for your needs.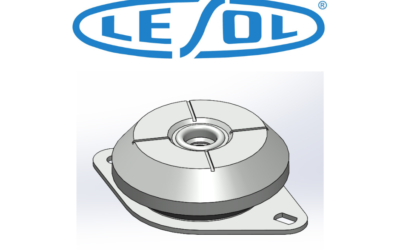 This armoured mounts are compact low-profile mountings with an oval base plate. They are easy to install and combines 3-way control of movement with relatively large deflection in the elastomer.
These elastic mounts, combining maximum anti-shock isolation and optimum vibration control, have been specially designed for mobile equipment applications.
The main characteristic of these isolators is to gradually increase stiffness under deflection, which prevents any sudden bottoming.
The high-resistance steel centre bolt, mechanically joined to the outer cup, affords security against breakage. This design prevents swivelling and rotation.
These rubber-metal mounts are available in several sizes and different hardnesses (35-45-60-75 Shöre) to accommodate loads up to 1000 Kg.
TECHNICAL CHARACTERISTICS:
Natural rubber NR type, or high quality, elastomer for the majority. With an operating temperature from –40ºC to +70ºC.
We have Marine Certification.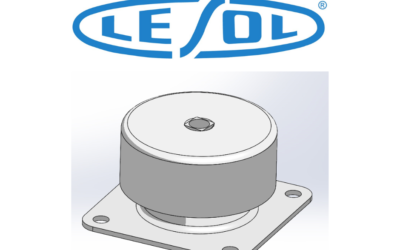 Are you looking to avoid power loss in your systems and avoid health problems in your machines? 👨🏭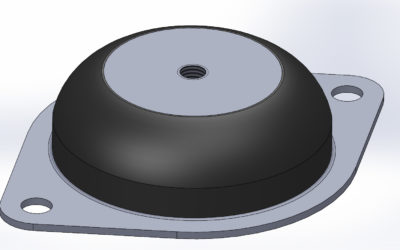 Lesol's BECAS elastic supports


Polígono Industrial Lastaola, Parcela 3,
Naves A8-A11, 20120 Hernani (Gipuzkoa)
Tel: +34 943 335 350 · Fax: +34 943 335 291