Spring or rubber sustianers, manufactured with steel, helicoidal springs and Synthetic Fireproof Rubber.
Metal and rubber ceiling suspensions
Lesol SUTAINER mountings are designed as ceiling supports for the isolation of noises, shocks and vibrations at the generating source (ACTIVE ISOLATION).
They are also indicated for the protection of false acoustic ceilings against the transmission of noises, vibrations and shocks (PASIVE ISOLATION).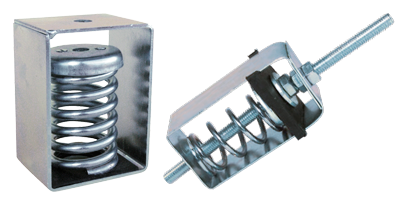 Sustainers - Spring sustainer - SUSTAINER TM/TV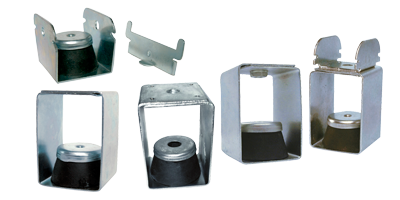 Sustainers - Rubber sustainer - SUSTAINER TVAD-DS/TVA/TVAD10/TVAR/TVAPL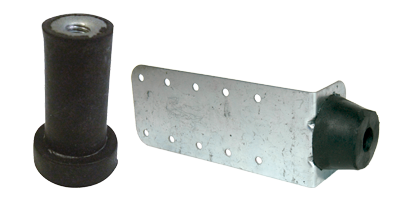 Sustainers - Rubber sustainer - SUSTAINER TPA/TPB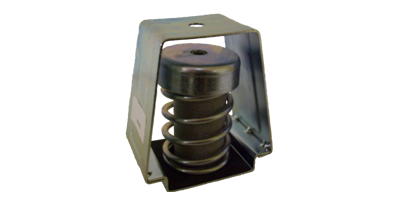 Sustainers - spring sustainer - SUSTAINER TGM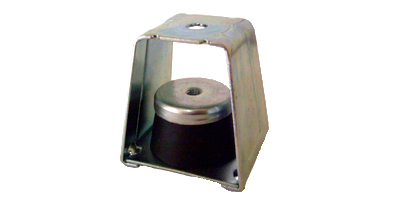 Sustainers - rubber sustainer - SUSTAINER TG


Polígono Industrial Lastaola, Parcela 3,
Naves A8-A11, 20120 Hernani (Gipuzkoa)
Tel: +34 943 335 350 · Fax: +34 943 335 291