These antivibration mounts are made of staple material in steel and different kind of rubber.
Rubber – Metal Parts antivibration mounts
In most of these pieces, we use NR kind or high quality rubber for working temperatures from – 40º C to 70º C, or VMQ rubber kind with a very high tax of internal absorption. In this case, the transmission coefficient that the resonance frequency has received becomes lower and it is used for working temperatures between –60º C and 250º C.
Their different geometric forms allow many applications.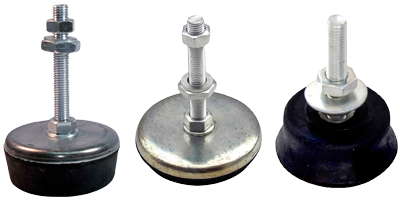 Machine Mounts - Machine Base - S/S-B/AS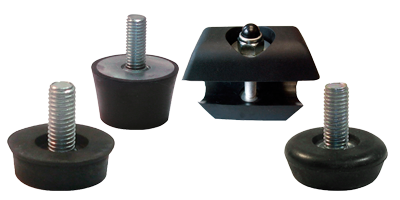 Machine Mounts - Machine Base - R80T30 / R80T35 / AS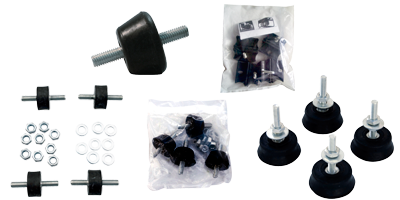 Machine Mounts - Machine Base - A / Kit / Pack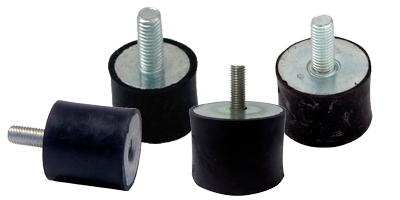 Antivibration Dampers Silentblock - Cylindrical Dampers - MR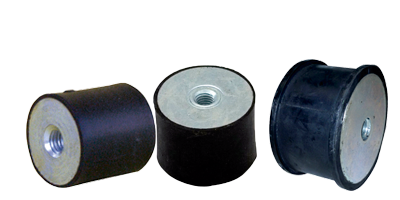 Antivibration Dampers Silentblock - Cylindrical Dampers - HR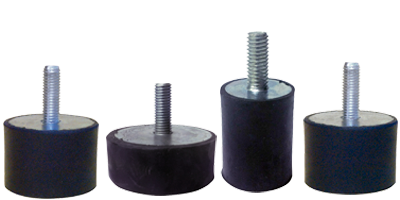 Antivibration Dampers Silentblock - Rubber Stops - R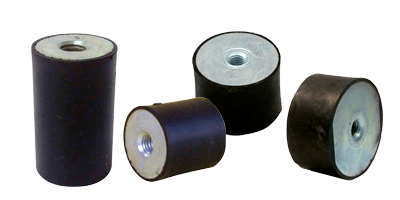 Antivibration Dampers Silentblock - Rubber Stops - TH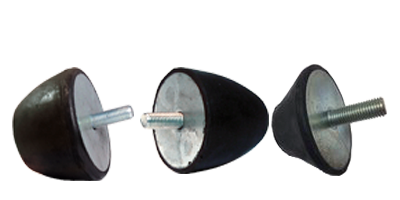 Antivibration Dampers Silentblock - Rubber Stops - TP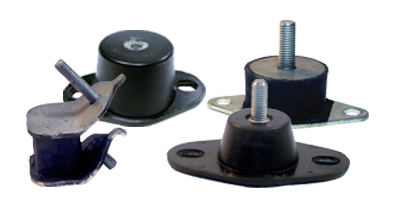 Elastic Mounts - Rubber-Metal Mounts - SB53 / SH / SB / SBH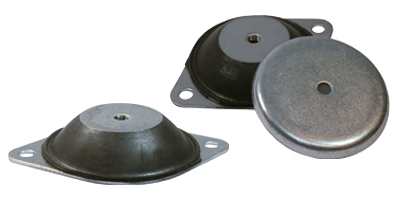 Elastic Mounts - Rubber-Metal Mounts - B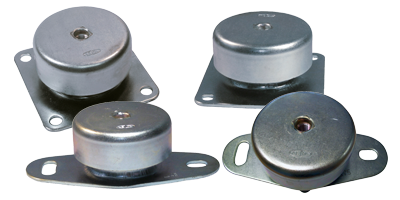 Elastic Mounts - Rubber-Metal Mounts - SCM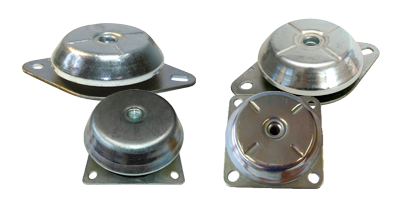 Elastic Mounts - Rubber-Metal Mounts - SCC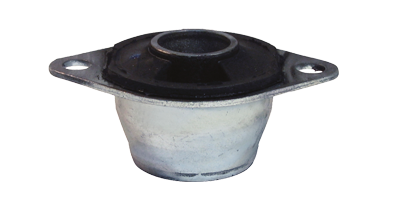 Elastic Mounts - Rubber-Metal Mounts - LC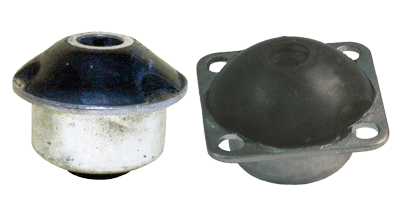 Elastic Mounts - Rubber-Metal Mounts - SC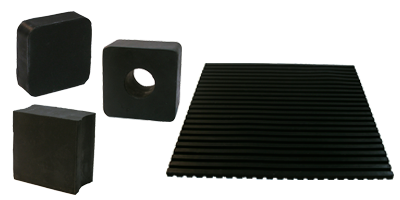 Antivibration Mat - Rubber Block - G Block - ALF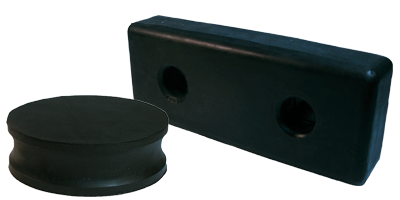 Antivibration Mat - Rubber Block - G Block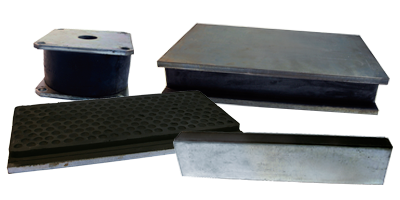 Elastic Mounts - Heavy Load Mounts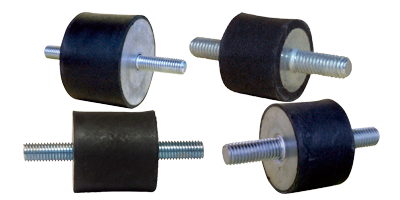 Antivibration Dampers Silentblock - Cylindrical Dampers - SR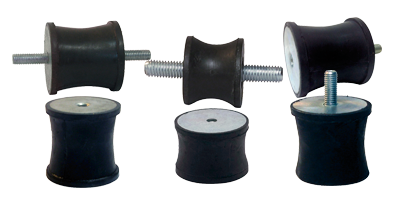 Antivibration Dampers Silentblock - Diabolo Dampers - Diabolos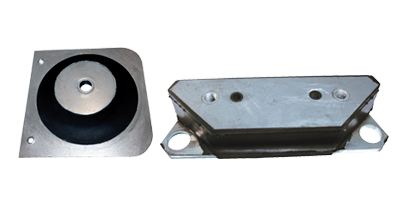 Elastic Mounts - Heavy Load Mounts - RTK/OP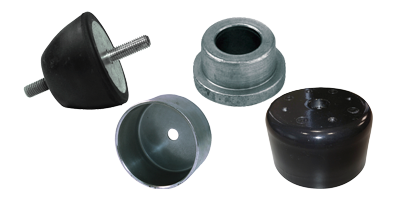 Elastic Mounts - Heavy Load Mounts - RTP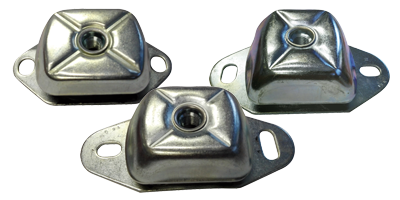 Elastic Mounts - Heavy Load Mounts - SCR


Polígono Industrial Lastaola, Parcela 3,
Naves A8-A11, 20120 Hernani (Gipuzkoa)
Tel: +34 943 335 350 · Fax: +34 943 335 291