Silentblock dampers manufactured with steel and different types of rubber, mainly synthetics.
Metal and rubber silentblock shock absorbers
Rubber are IIR, NBR and NR or high quality compounds resistant to acids and oil derivatives, for working temperatures between -40ºC and 130ºC.
Main references are articulated levelling feet made in steel and stainless steel, besides a complementary range to Lesol products.
Its different geometric configurations allow a wide range of applications.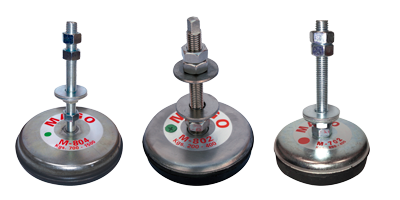 Machine mounts - Machine base - M800/M800 INOX/M700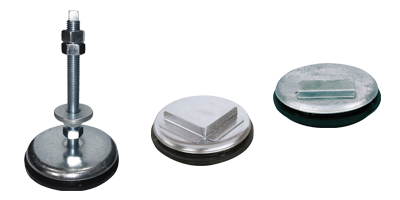 Machine mounts - Machine base - M600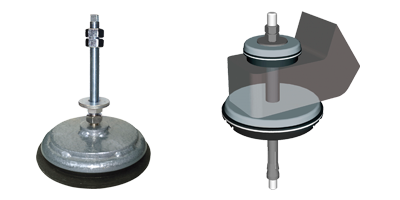 Machine mounts - Machine base - M600R/M600T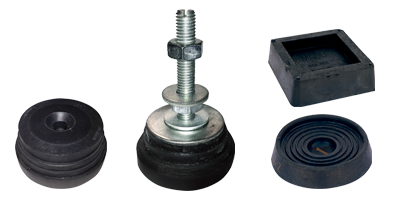 Antivibration mat - Rubber block - M940/M950/M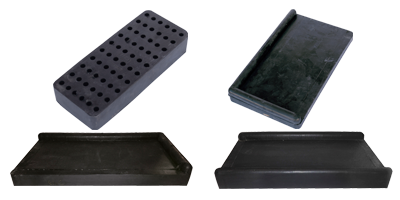 Antivibration mat - Rubber block - M910/M915/921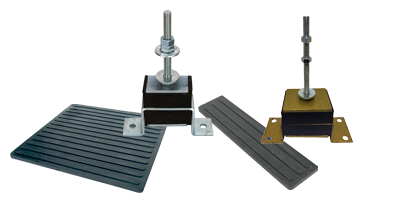 Antivibration mat - Rubber block - M980/M970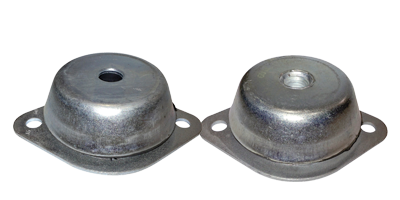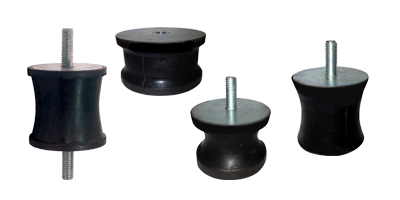 Antivibration dampers silentblock - Diabolo dampers - 1000 DISCOBOLO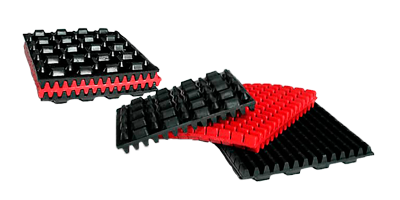 Antivibration mat - Rubber block - STABREN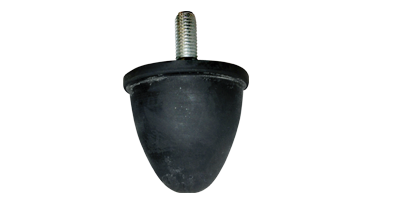 Antivibration dampers silentblock - TP-M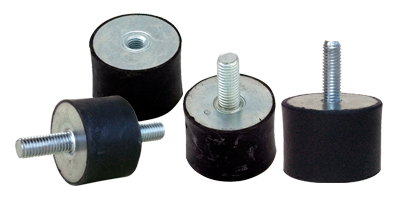 Antivibration dampers silentblock - 1100


Polígono Industrial Lastaola, Parcela 3,
Naves A8-A11, 20120 Hernani (Gipuzkoa)
Tel: +34 943 335 350 · Fax: +34 943 335 291